Our Story
Helping Kiwis gain financial independence since 1869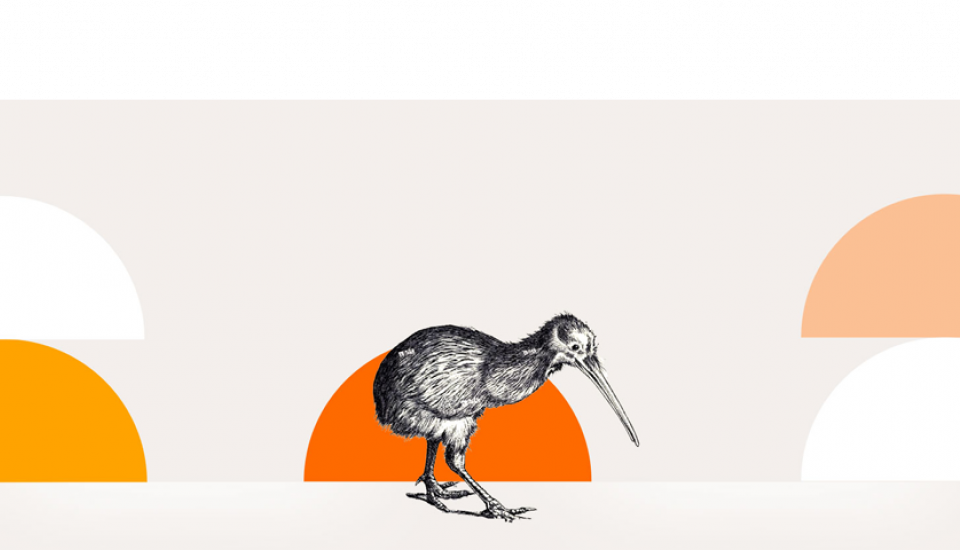 Lifestages is a KiwiSaver provider and part of SBS Bank. In one form or another, SBS has been helping New Zealanders gain financial independence since 1869. It all started in 1869 when one of SBS's founders, James Walker Bain, battled his way across the 204km of wilderness between Dunedin and Invercargill. James was determined to give the people of the south a way to keep their shillings, florins and pounds safe as well as an opportunity to get a mortgage and own a home. His passion was to build a financial institution owned by the people (members) who used its services – a mutual. And that's exactly what we still are today – with branches, people and 24/7 banking right across New Zealand, we're a mutual bank owned by our Members (customers just like you) and here for New Zealanders.
We've stuck it out and stuck to our belief that banking is all about putting people first. And we've got 150 years under our belts to prove it.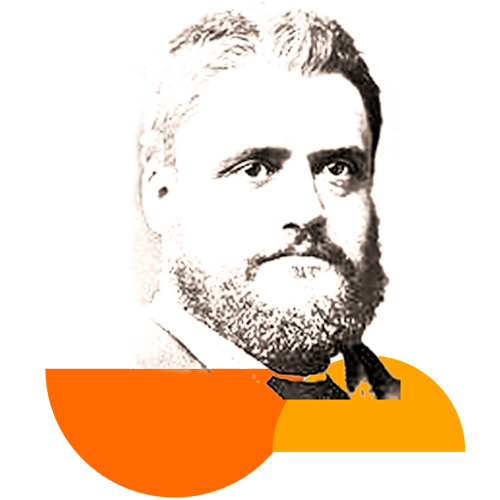 1869
23 March. Southland Building, Land and Investment society formed.
1876
Southland Building, Land and Investment society changes its name to Southland Building and Investment Society and Bank of Deposit after the passing of the Building Societies Act 1876.
1896
The first premises specifically built for SBS is opened.
1919
SBS celebrates 50 years. It had lent and re-lent nearly £1.2million.
1934
SBS announced at its AGM that the society could claim "to have emerged from the economic blizzard of difficulties and uncertainties not only unimpaired but strengthened."
1935
SBS is the biggest of it's kind in New Zealand with mortgages totaling £1.8 million – six times the amount of the next largest society.
1947
Hugh Ritchie becomes the 6th Chairman of SBS (1947 – 1972).
1968
SBS opens branch in Gore.
1969
SBS celebrates 100 years.
1972
SBS Director, Hugh Ritchie dies after 67 years of service.
1982
The Society's operating surplus topped $1 million for the first time.
1984
January brings serious flooding in Invercargill. More than $1 million of SBS' reserves go out in mortgage finance directly related to flood victims and their properties.
1985
The society opens its Windsor branch in North Invercargill.
1987
The Society passes $200 million in total assets. The Society's reserves top $10 million in the same year.
1987-88
The Society opens its first branches in Christchurch, Dunedin and Queenstown.
1991
SBS members vote against the sale of SBS to Westpac.
1995
The Southland Building and Investment Society re-brands to be know as SBS.
1998
SBS opens a branch in Nelson.
2000
SBS' first subsidiary Finance Now is launched.
SBS opens it's Invercargill based Contact Centre and expands to the North Island by opening a branch in Hamilton.
2001-2
SBS opens its second and third branches in Christchurch.
2002
Full transactional banking and SBS website launched. FANZ launched as a SBS subsidiary. Graham Duston is FANZ's first employee.
2005
SBS opens branches in Cromwell and Timaru.
2006
SBS opens branches in Blenheim, and Tauranga.
2007
FANZ obtains a KiwiSaver license and launches the Lifestages KiwiSaver Scheme.
2007-8
GFC hits the financial air waves. FANZ's Advisory business becomes one of the few New Zealand investment firms not to have any investments that go into receivership, liquidation or any form of investor moratorium.
2008
SBS achieves bank registration on October 7, making history by becoming the first building society in the world to also become a registered bank. SBS total assets reach $2.43 billion.
2010
HBS (Hastings Building Society) members vote 98% in favour of a merger with SBS Bank. The merger takes effect on 1 October 2010 and HBS is now re-named to SBS Bank.
2015
January 2015 FANZ Funds under Management total $516m.
July 2015 Ross Smith SBS Bank CEO retires after joining SBS Bank in 1992.
2016
FANZ puts investment screens on investments to reduce exposures to nuclear weapons and weapons of mass destruction.
FANZ launches Synergy Investment Programme.
2017
FANZ launches SRI Low Carbon investment options.
January 2017 FANZ Funds under Management total $1.12bn.
2021
The Lifestages KiwiSaver and Investment offerings produce carbon emissions that are over 80% lower than in 2016.
December FANZ Funds under Management total $1.5bn with over 22,000 clients.