Why choose Lifestages
KiwiSaver scheme?
It's simple – we can help you reach your individual financial goals. Whether you're saving for your first home, your retirement, or one of life's curve balls, we can help you for life.
Lifestages Auto
If you want a set-and-forget option, then you can use Lifestages Auto. This invests in combinations of the Lifestages High Growth Fund and the Lifestages Income Fund in proportions that vary in accordance with your age. And the best thing about Lifestages Auto is that everything's done for you automatically so you can get on with the things you love. Click on each stage to view the performance.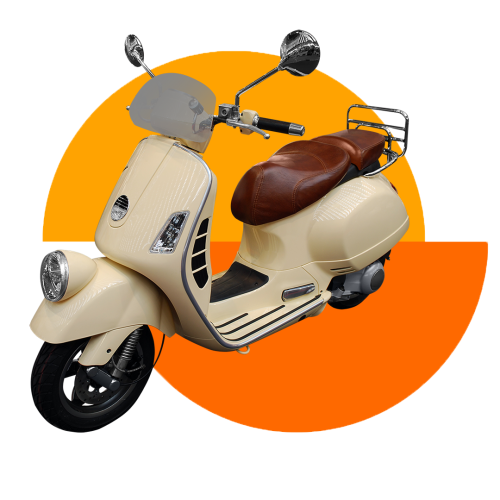 Expert KiwiSaver advice on tap
You will need to decide which option is right for you, but you don't need to do this alone. We have experts in providing KiwiSaver advice situated throughout New Zealand, as well as a digital team available online, who can help you decide if you are unsure – all at no additional charge.